It Matters Who You Learn From
Live Online Training For Any Website Design Goal You Have
Build Your Own Website
Just want to learn how to build and maintain your own website? I'll teach you everything you need to know.
Manage Your Company Website
Need to update an existing website for your own business or for your boss? I'll teach you how to stay up-to-date.
Build Websites For Money
Want to make some extra money building or maintaining websites for others? I'll show you how from start to finish.
WordPress Is For More Than Just Blogging
Many Websites Use WordPress
Over 1/3 of websites today run on WordPress. In fact, most small business websites you know are built and maintained with WordPress. It is literally the industry standard for small and even large websites.
Completely Customizable
WordPress is not just for blogs. There are literally millions of themes and plugins that add amazing design and functionality to any WordPress project turning your website into a professional business tool.
Unlimited Options
Because WordPress is so customizable, the options for building your website is virtually unlimited. If you can imagine it, there is probably a theme or plugin that will help you make it happen!
Open New Doors Of Opportunity For You Or Your Business
As a professional web developer for over 10 years, I've worked on hundreds of websites, most of them built with WordPress. I understand the challenges individuals and businesses face when it comes to managing your websites and I want to help you build a skill that will benefit you now and for years to come.
As a member, you will learn these important concepts and much, much more:
Basic Web Design Concepts
Website Layout/Organization
Adding Plugin Functionality
Search Engine Optimization
Making Money With WordPress
The Journey To Building Professional Websites With WordPress Begins Now!
Become A WordPress Master
You Deserve More Than Just A Video Course
The beauty of the internet is that you can find online instruction for almost anything you want to learn. However, that doesn't mean that it's the best instruction for everyone. Many online courses for WordPress fall short of helping you take that next step in understanding how to build a professional website.
I want to make sure you have the knowledge and training to go all the way. That's why I've created a different kind of learning program that includes these critical pieces: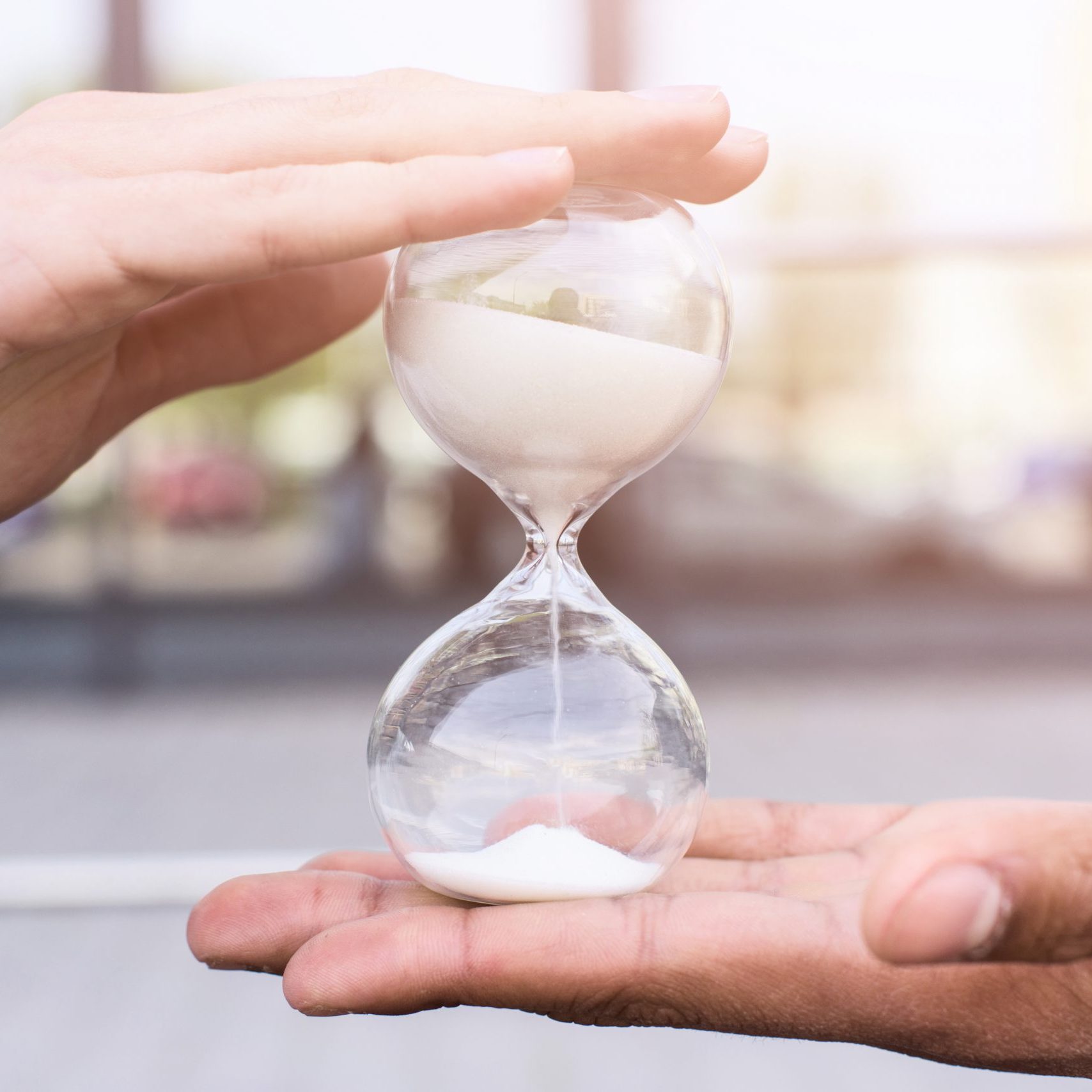 Concise Weekly Lessons
Every Monday evening at 7 pm Central US time I host a 1-2 hour lesson on the topic for that week.
Each lesson is taught via live-stream so members can follow along at home on their own computer.
If you can't make the live-stream, of course, all the lessons are recorded and you can watch them at any time!
Live Questions & Answers
During our live-stream lessons, there are specific pauses for questions to be submitted by those following along so that I can answer them right away.
I also hold periodic live-stream Q&A lessons from time to time to answer questions that have been submitted which need more in-depth or visual answers.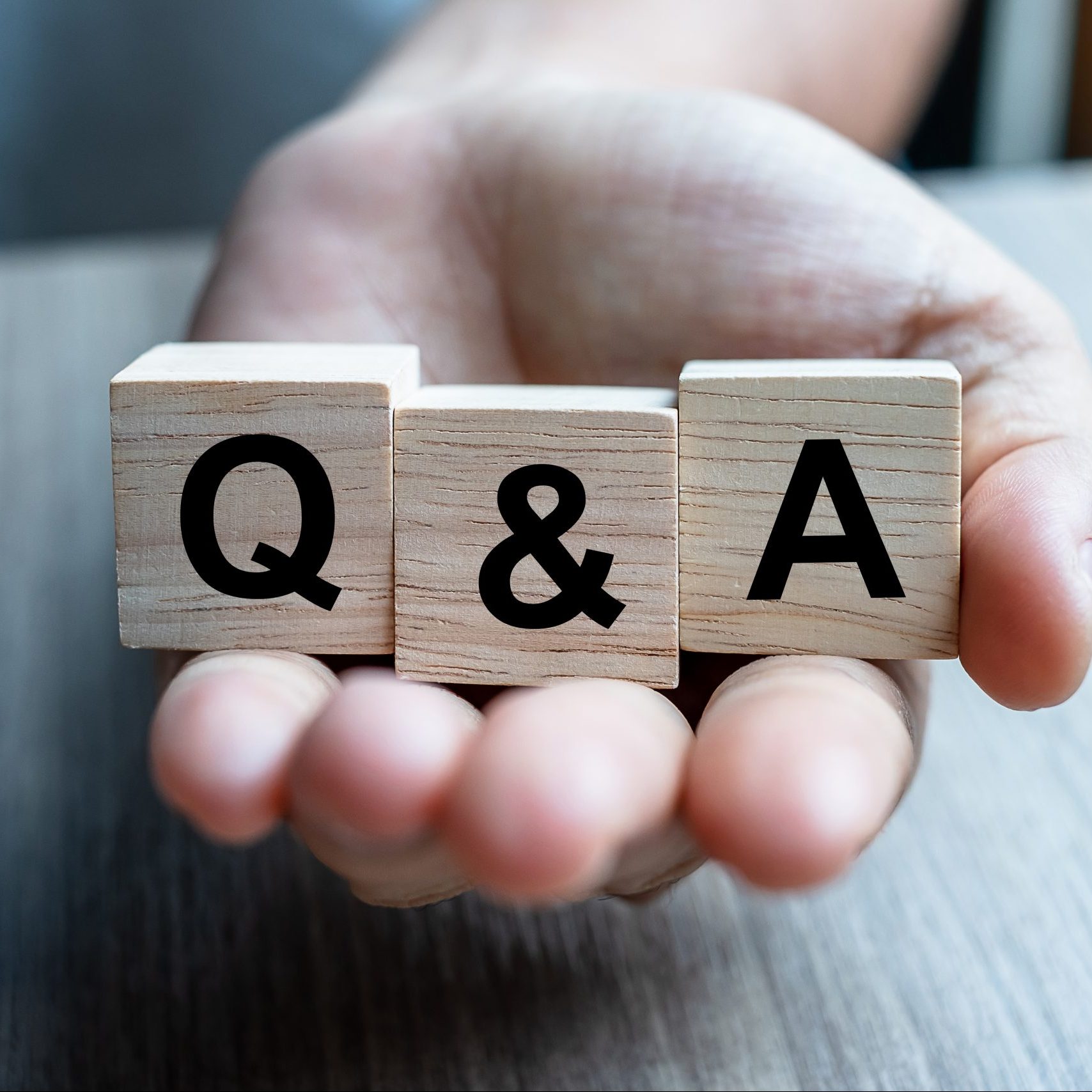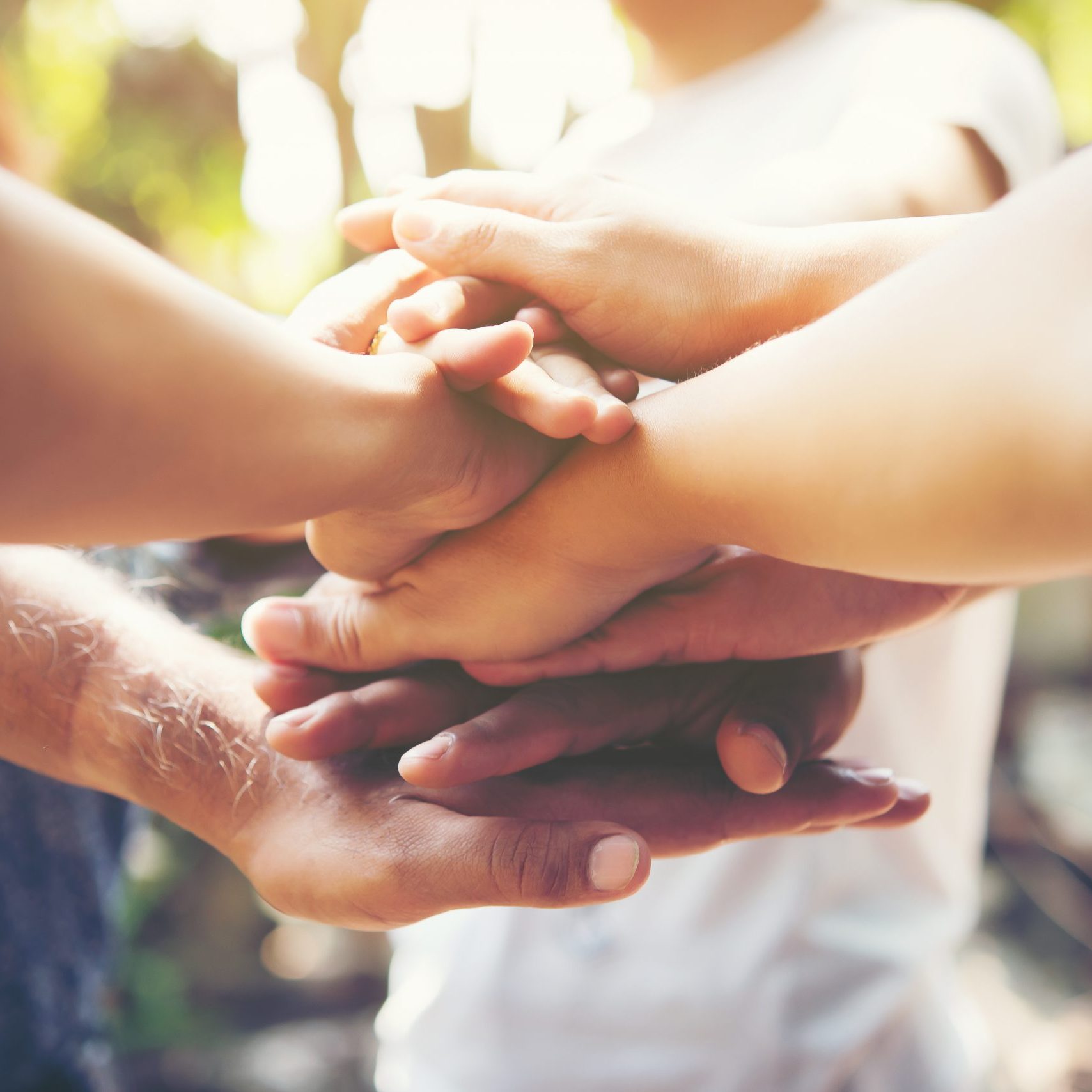 True Community Support
The WordPress4Anyone community is not just a byproduct of having members but is designed to be a pillar of the program itself.
Here members can ask questions, provide their own knowledge and experience, and even get feedback on projects they are working on.
This is truly a community designed to support each other as we grow our WordPress skills.
Member-Chosen Content
Probably the greatest difference between this program and any other WordPress course you will find is the fact that the content is constantly evolving.
Because it's a continuous learning program, the goal is to always focus on what the members need to know, such as WordPress functionality and updates, but also what they want to learn.
This could include specific plugins, themes, or even basic programming concepts. You get to vote on upcoming content each month.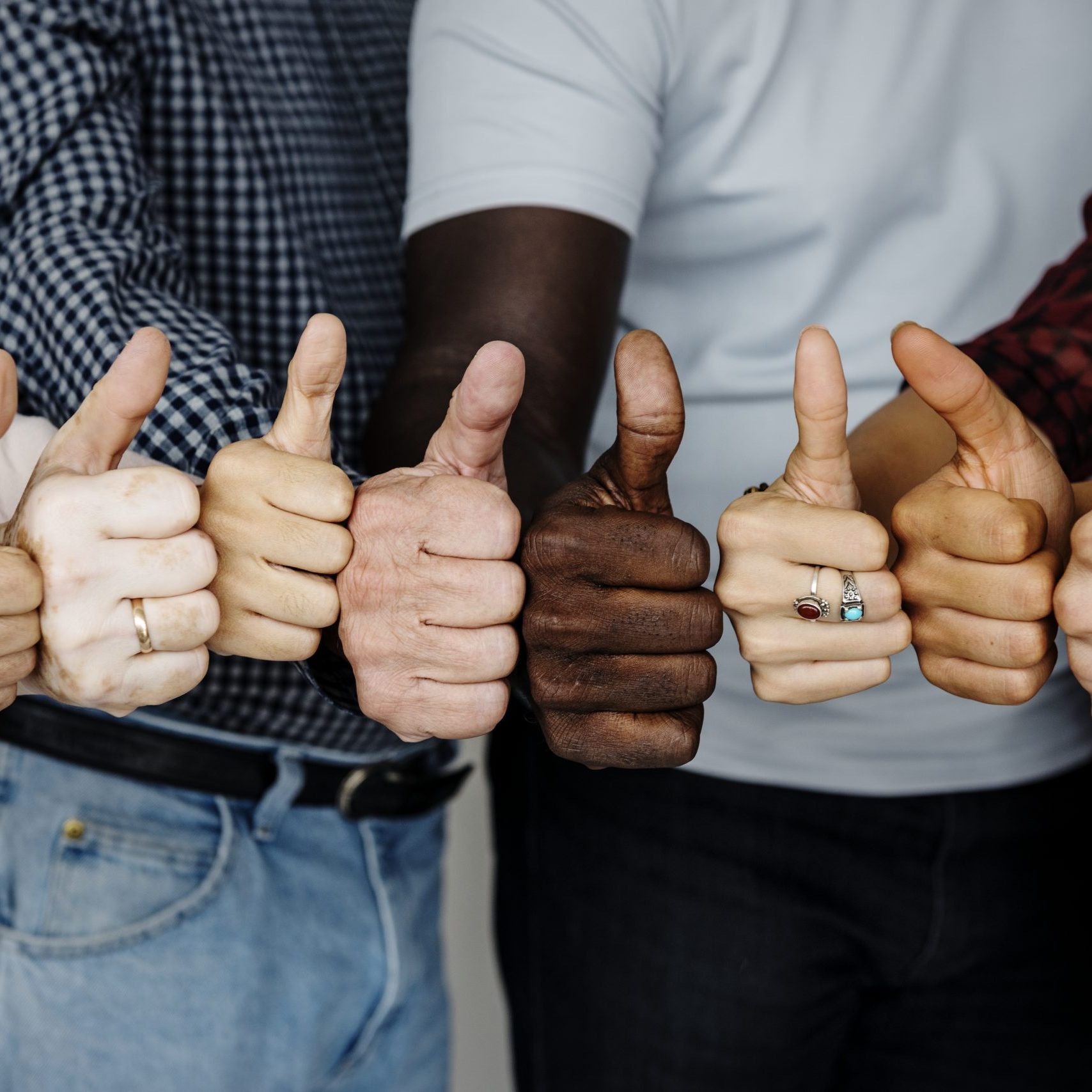 My Goal: Your Success!
That's not just a slogan, it's a reality. I love teaching people how to build professional websites with WordPress and I love seeing people succeed with their learning goals.
I want to help you get exactly what you need and what you want from your WordPress experience. That's why I offer three simple promises for all of my members.
No Course Upsells
My continuous learning program is designed to evolve over time to meet my students' needs. I will NEVER try to sell you another course. If you need to learn something, just ask and I'll do my best to teach it.
No Extra Fluff
You don't need to know every detail about WordPress to build a great website. I only cover the things you need to know when you need to know them as well as the things you want to learn. 
30 Day Money Back Guarantee
Everyone learns differently. If you decide that this is not the best solution, you can cancel anytime. If you cancel within the first 30 days, I'll refund your initial purchase amount as well.
Coming Back Soon
We are currently revamping the WordPress4Anyone program into a more robust mentoring opportunity. Please check back again soon as we will be launching in May of 2021!