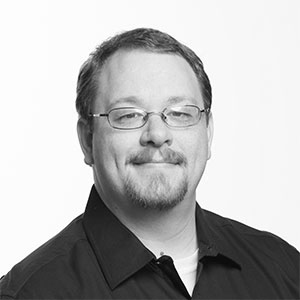 David (Dave) Welch
Owner / Instructor
I've been a professional developer for over 10 years. In that time I've worked for several marketing companies doing all kinds of programming work. However, the majority of that work was based in WordPress.
I am not just familiar with how to use the WordPress interface, but I've developed custom themes, plugins and created custom integrations with 3rd party systems. 
I've also worked with a select number of freelance clients doing work and teaching them how to use WordPress themselves.